Meet rabbi Neil
Welcome!
Hello and welcome! Life is our greatest gift and creating ceremonies that mark the significant occasions of our lives with family, friends, music, poetry and symbols helps us hold on to those moments and cherish them. I would be honored to help you with your special occasion.
GET in
Touch
Any questions? Don't hesitate to reach out.
From weddings, funerals, and baby namings to spiritual counseling, I am available for any rabbinical needs you may have.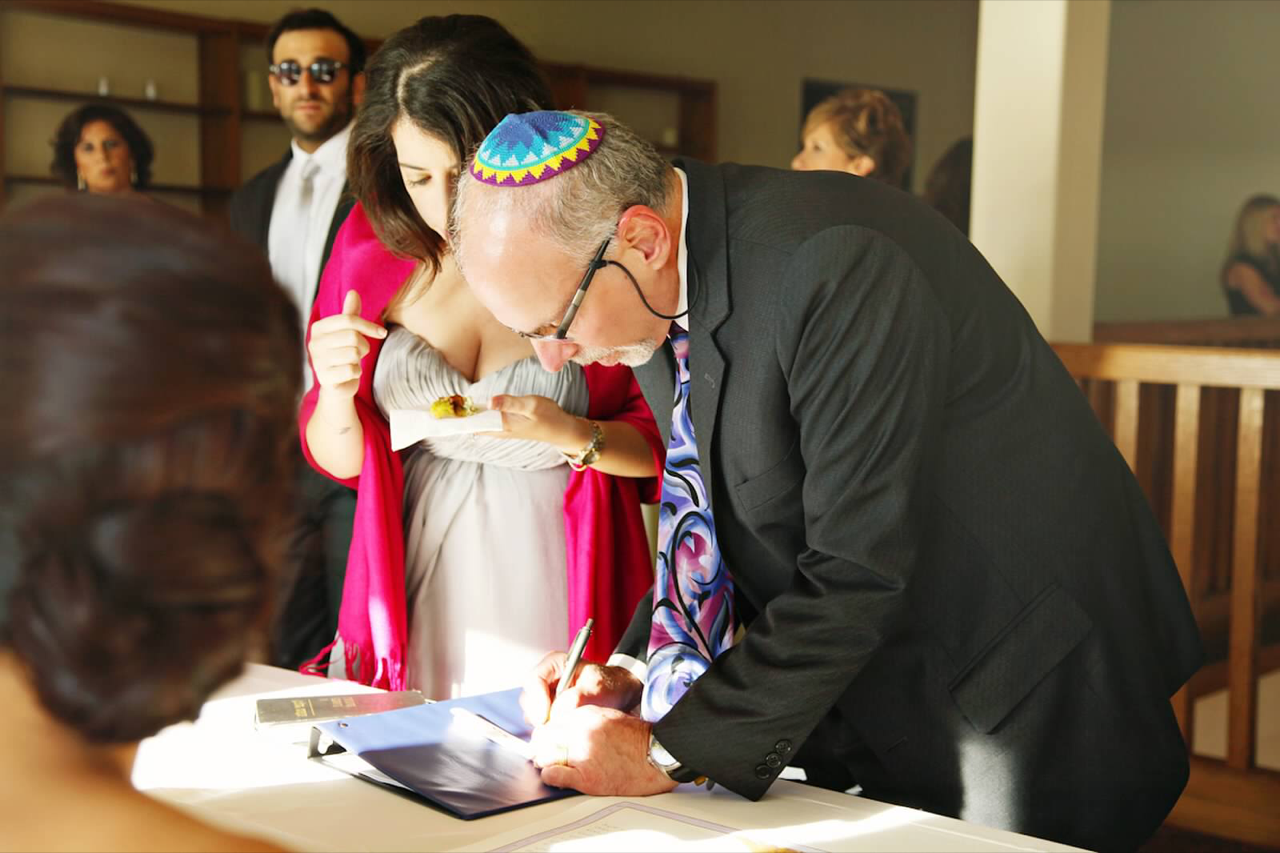 About Rabbi Neil
Rabbi Neil is the spiritual leader of beth shir shalom
the progressive Reform synagogue in Santa Monica/West Los Angeles. He received his rabbinic ordination and his Doctor of Divinity from the Hebrew Union College-Jewish Institute of Religion. Using his Jewish summer camp background, "Rabbi Neil" weaves together music, constantly evolving, innovative words and translations to create pioneering spiritual celebrations.

Rabbi Comess-Daniels is active in many community organizations, especially those involving interfaith cooperation and communal repair, including: Clergy and Laity United for Economic Justice (CLUE) from which he received the Giant of Justice Award, T'ruah, J Street, Upward Bound House (Community Spirit Award recipient), the National Conference for Community and Justice (Distinguished Merit Award), Martin Luther King Jr. Westside Coalition (Community Light Award).